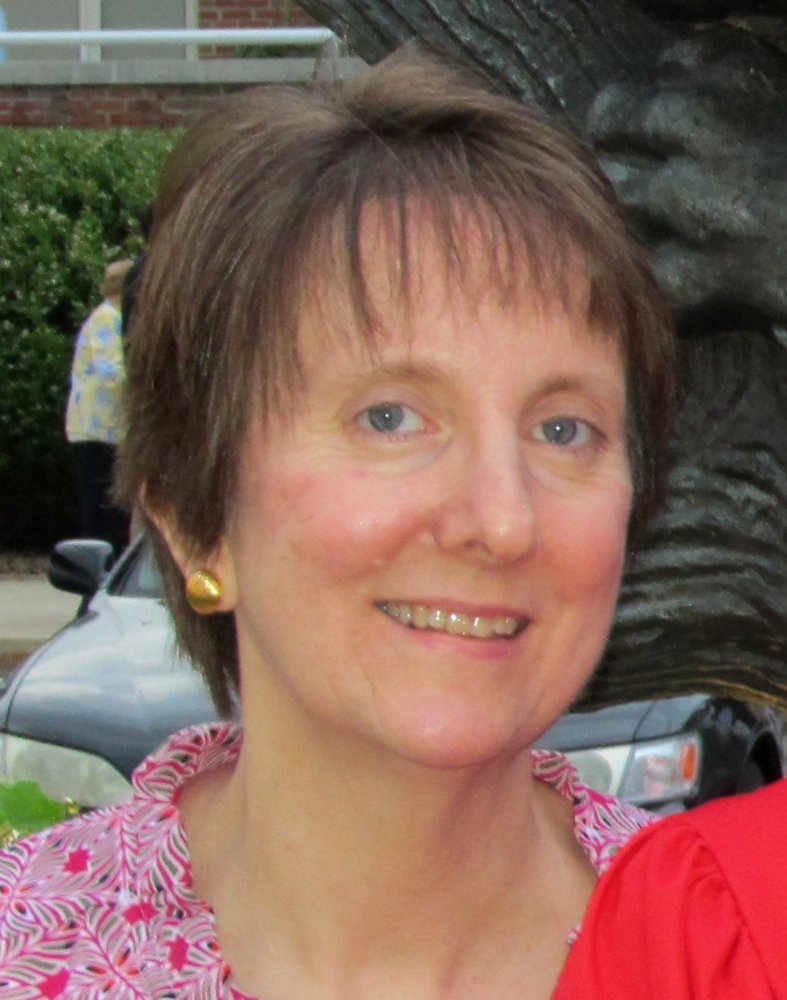 In Memory of
Sherri Dushanko
Wednesday, June 28, 2017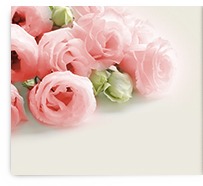 Obituary of Sherri Dushanko
Mrs. Sherri L. Dushanko, 55, beloved wife of Mark Dushanko, and a resident of the Pottstown Area, died Wednesday, June 28, 2017.
Sherri was born in Hazleton, PA, February 17, 1962, to (the late) Byron Bacher and Marion (Troell) Bacher. She lived in the St. Johns area until 1988, when she married and moved to Exton, Chester County, PA.
She attended Hazleton High School, and also graduated with a Bachelor of Arts Degree in Accounting from Immaculata University.
Sherri was an active member of Shenkel United Church of Christ, Pottstown, PA, and follower of Christ.
Sherri found great joy in caring for the elderly. She was employed by Visiting Angels of Pottstown, where she provided senior home care services. Sherri also loved music.
She was preceded in death by her father, Byron Bacher.
In addition to her husband, Mark, she is survived by her two children -- a son, Cameron, and a daughter, Olivia.
Private interment services have been held by the family.
A Celebration of Life Service in memory of Sherri will be held at Shenkel UCC on Sunday, July 30th. Details are as follows:
Celebration of Life Service for Sherri Dushanko
Sunday, July 30, 2017
Shenkel United Church of Christ
1580 Shenkel Road
Pottstown, PA 19465
Visitation: 2:30pm till 4:00pm
Service: 4:00pm till 5:00pm, or a little later.
Reverend John C. Kolle will lead the service.
In lieu of flowers, a memorial fund has been established for Sherri. Please send a check written to "Shenkel UCC" and write "Sherri Dushanko Memorial Fund" in the Memo section, and mail the check to Shenkel UCC at the address, above.
The Shalkop Grace & Strunk Funeral Home is in charge of arrangements.
Online condolences can be made at sgsfuneralhome.com