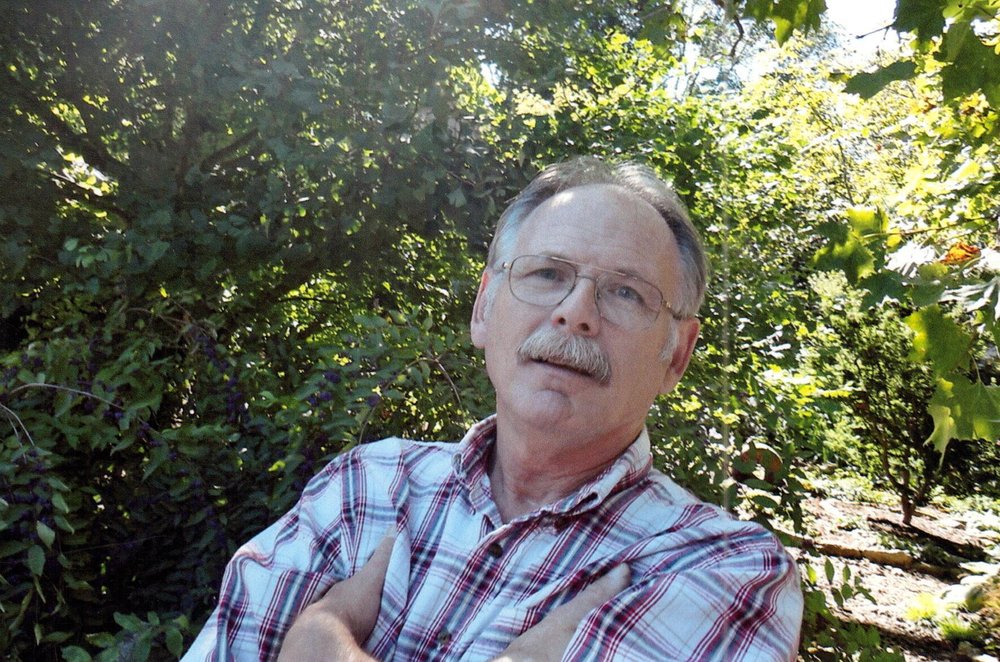 In Memory of
Kenneth H. Drake
Thursday, July 27, 2017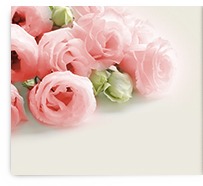 Obituary of Kenneth Drake
Kenneth H. Drake, 70, Caernarvon Township, Morgantown
Kenneth H. Drake died July 27, 2017 at his residence in Caernarvon Township, Morgantown, PA.
He was the husband of Patricia (Laver) Drake. Born in West Chester, PA, he was the son of the late William and late Virginia (Wallace) Drake.
Kenneth was a graduate of Owen J. Roberts High School and Spring Garden Institute, Philadelphia.
He worked for many years at Chevrolet dealerships in West Chester, then as an instructor at UTI in Exton, PA until his retirement in 2013. While he was well known for his technical expertise and for his honesty and willingness to help anyone with automotive needs, he was especially well known as a loving husband, father, and grandfather. He particularly loved to spend time with his grandchildren playing, exploring, fishing, or anything else they wanted to do.
In addition to his wife, Kenneth is survived by a daughter, Kimberly McGowan, wife of Keith McGowan of Birdsboro and a son, Kelly Michael Drake of Morgantown; grandchildren: Koty, Kyler, and Konnor McGowan, and Madchen and Aris Drake; a sister, Heather Gallant, wife of Chris, of Troy, Illinois and aunt, Dorothy Cann of West Chester, PA.
A memorial service will be held 7:00 PM at Spring City Fellowship church, 540 Glass Ave. Spring City, PA 19475 on Friday August 4, 2017 followed by a visitation and fellowship. There will also be a visitation with friends and family prior to the service at 6:30PM. Pastor John Shantz will officiate. Interment will be private at the request of the family at Zion Lutheran Cemetery, Spring City, PA.
All arrangements are being handled by Shalkop, Grace & Strunk FH 135 Bridge Street, Spring City, PA 19475. In lieu of flowers, donations can be made to the church: Spring City Fellowship, 540 Glass Ave. Spring City, PA 19475. Online condolences and memorials can be made at www.sgsfuneralhome.com.