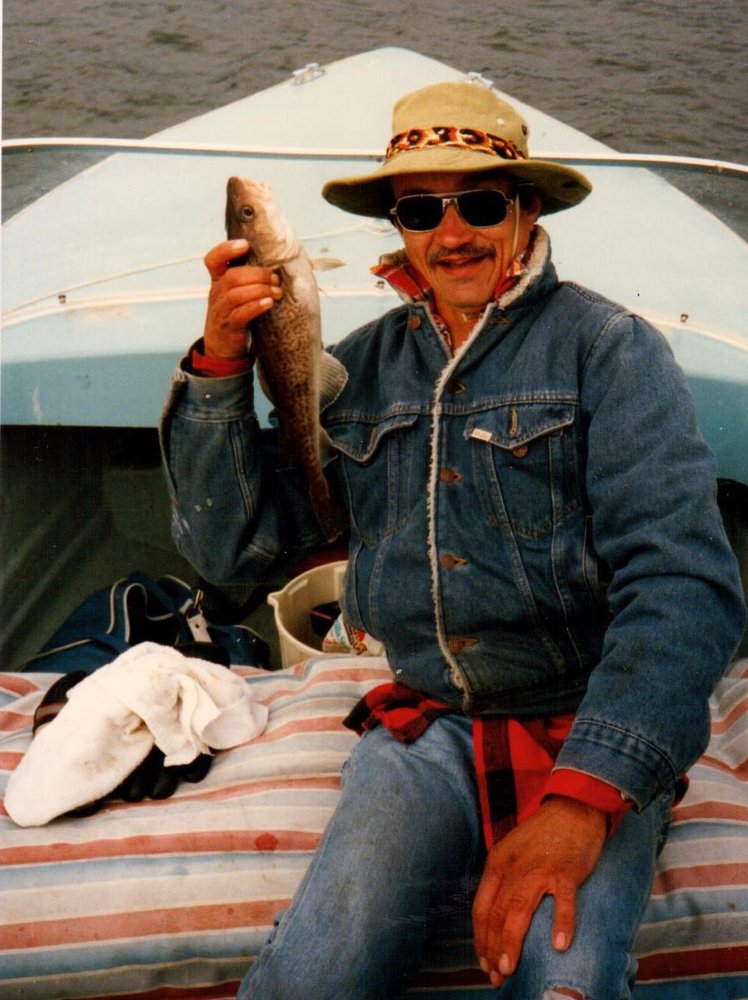 Obituary of Thomas Haws
Thomas A. Haws, 77, beloved husband of Evelyn (Knabb) Haws, passed away peacefully on Saturday, May 6, 2017 at Seasons Hospice & Palliative Center in Phoenixville, surrounded by his family. Tom was born in Pottstown on July 4, 1939, the son of the late Clyde Haws and Susan (Rudy) Haws and graduated from Pottsgrove High School in 1957.
Tom lived his life for others and was always there for his friends and family. Through the years, he enjoyed spending time with his family and friends while camping at Duck Neck Campground on the Chester River of the Chesapeake Bay, boating, fishing and crabbing. He also enjoyed road trips (handle name Tomcat), was a long time motorcycle enthusiast and being amused by his cats, Tony & Molly.
He was employed for 44 years as a machinist and machine assembler at Universal Machine and Engineering Corp. in Stowe, PA, retiring in 2009. Tom was always enthusiastic about his U.S. and international travels to places such as Puerto Rico and China.
In addition to his wife of 28 years, Tom leaves behind two sons: Ken Haws of Williamson, NY and Ron (Dianna) Haws of New Holland, PA; his grandchildren Hailey, Hannah and Camden Haws; brother, David (Marlys) Haws of Boyertown; sister Sandra Heimbach of Spring City; stepdaughter Gail (David) Evans of Birdsboro; stepson Scott Ohm of Birdsboro. Tom was a loving father, husband, grandfather and friend to all. He will be deeply missed.
The family will receive friends on Saturday, May 13 from 11:00 AM until 1:00 PM, where a funeral service will follow at Shalkop Grace & Strunk Funeral Home, 135 Bridge Street, Spring City, PA 19475. Burial will be private. To share a memory or leave a message of condolence, please visit www.sgsfuneralhome.com.
In lieu of flowers, memorial donations may be made in Tom's name to your favorite animal rescue.