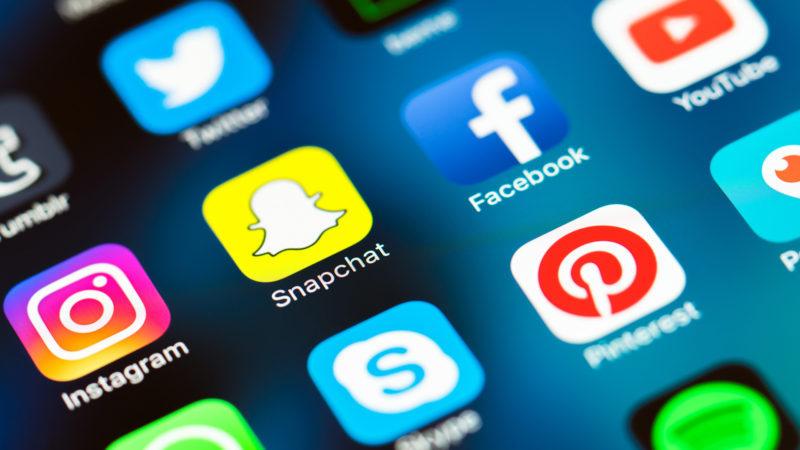 Reporting a Death to a Social Media Site:
Facebook: A death certificate or other proof of death is required; Proof of authority like a Birth Certificate, Power of Attorney or Last Will and Testament; Submit information using online form.

Google and You Tube: Click on "Close the account of a deceased user"; Fill in your information; You will have to scan your Driver's License or government-issued ID; Scan the decedent's death certificate; Submit.
Twitter: Select "I want to request the deactivation of a deceased or incapacitated user's account"; Fill out the Report Form and submit it to Twitter; Twitter will contact you once they review the report.
LinkedIn: Fill out form with information about yourself and decedent; add link to the obituary or news article on the death; Submit the report.
Instagram: Choose if you want to delete or memorialize the account; Provide the decedent's birth certificate, death certificate, and information showing you as the executor or administrator to the decedent's estate; Complete the online form and submit.