Recommend Robert's obituary to your friends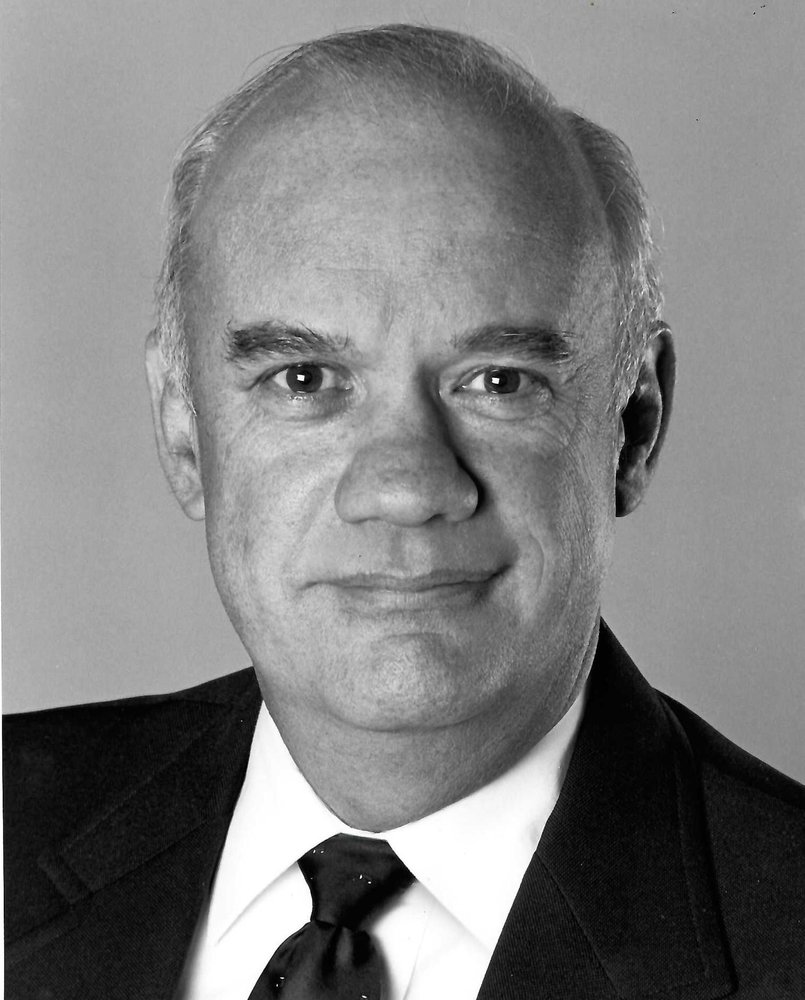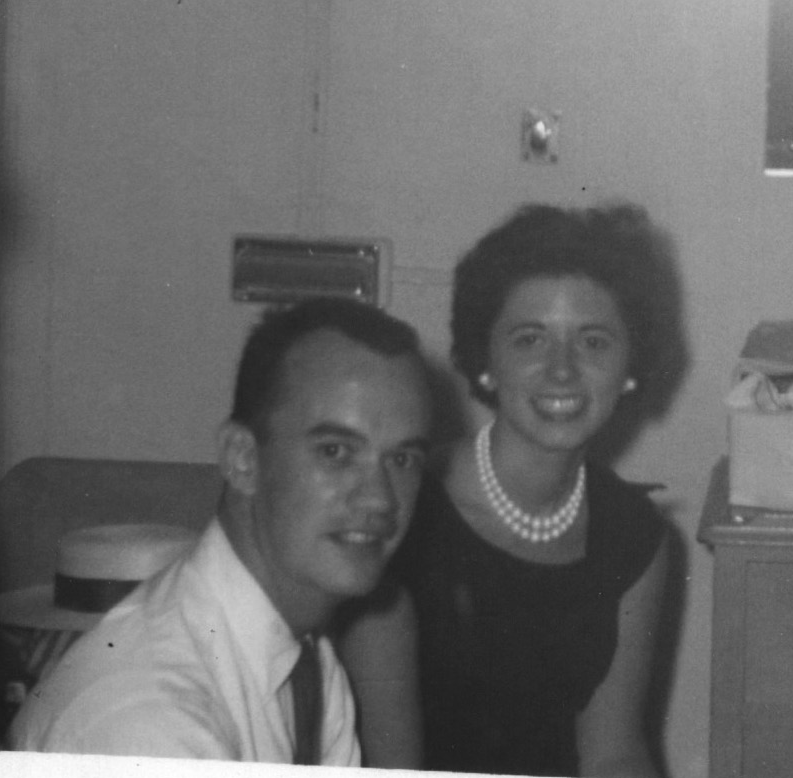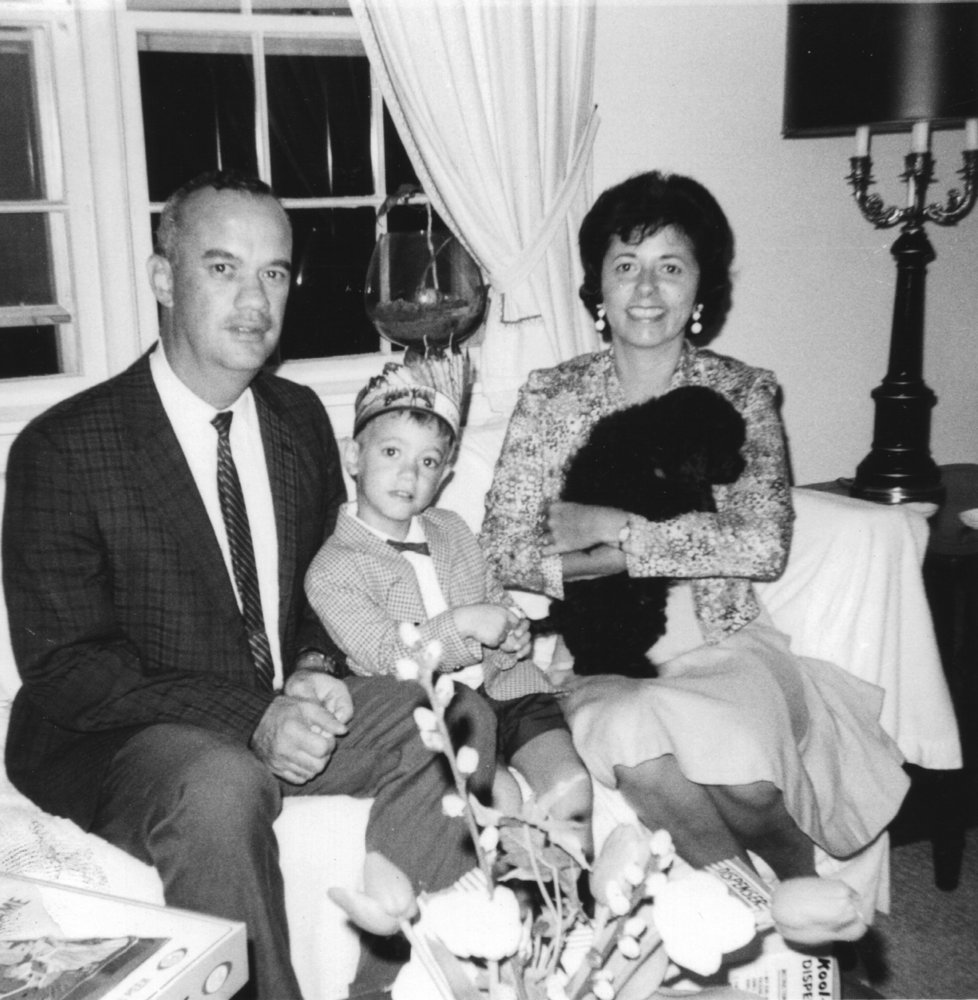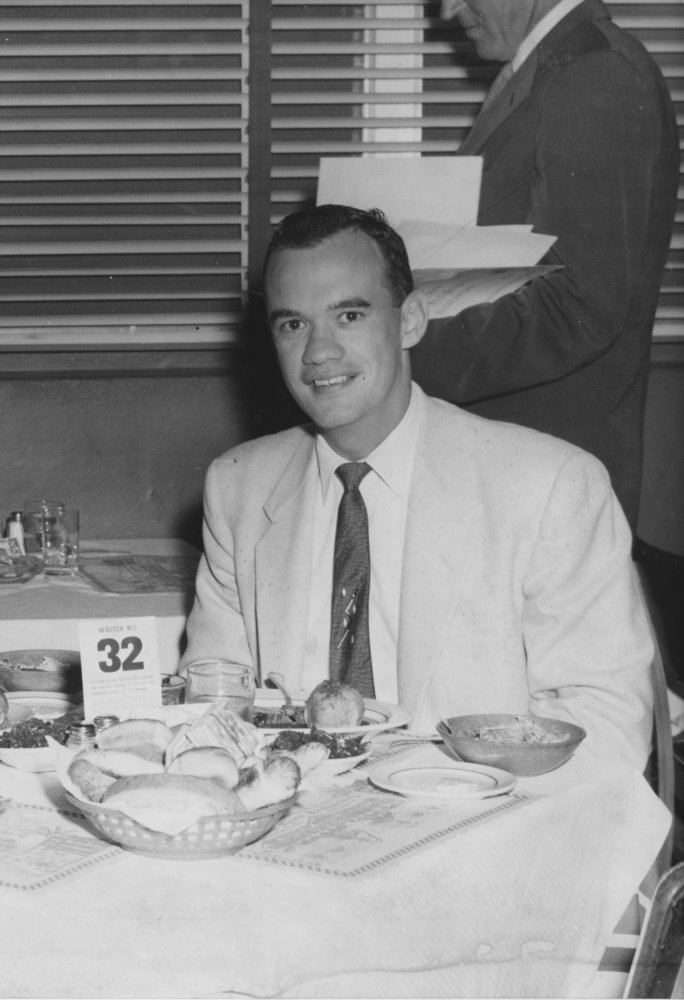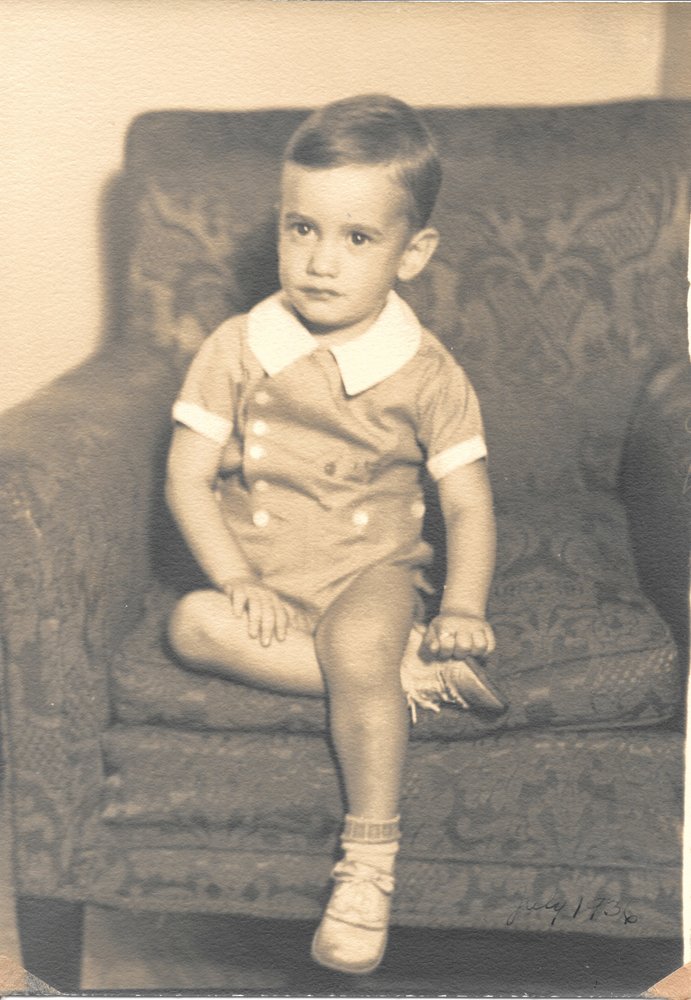 Obituary of Robert Cadmus
Robert Cadmus Sr. of Audubon passed away on October 28, 2020. Bob was born and grew up in northern New Jersey. A graduate of Ridgewood High School, Bob was extremely gifted and decided to further his education. He graduated with a degree in Electrical Engineering from Fairleigh Dickinson University and received a Master's degree from Stevens Institute of Technology. He served in the U.S. Army during the Korean conflict.
During his career, he worked for several area companies, including Burroughs Corporation, and retired from Accu-Sort Systems in 1999. Bob enjoyed his time spent with family. He is survived by his loving wife of 61 years Carol, daughter Judith, son Robert, brother William, sister Linda Brookes. He was predeceased by his brother Raymond.
During his early years and well into retirement, he enjoyed golf and wood working. His days on the golf course even included successfully shooting two Holes in One. The engineer in him also was fond of collecting and building model railroads.
Contributions in his memory may be made to the Foundation at Shannondell 10000 Shannondell Drive, Audubon, PA 19403. A private burial with Military Honors will be held at the convenience of the family. A Celebration of Life will be at a later date. All arrangements are being handled by R. Strunk Funeral Home, Phoenixville PA www.rstrunkfuneralhome.com
To send flowers to the family or plant a tree in memory of Robert Cadmus, please visit Tribute Store