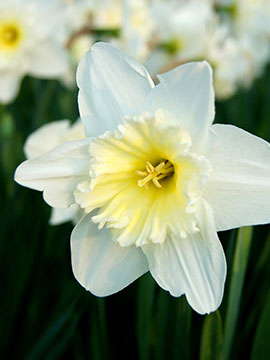 Obituary of Dorothy V. Riker
Dorothy V. Riker, (Fagley) 90, Royersford
Dorothy Riker, formerly of Spring City, died on January 20, 2019, at Parkhouse Provident Pointe, where she had been a resident since November, 2011.
Dorothy was born on December 7, 1928, and lived in Spring City most of her life, until illness necessitated a move to Parkhouse.
She was a long-time member of The First United Church of Christ in Spring City, where she was married in 1953.
Dorothy was one of eight children of parents John and Ruth (Reitnour) Fagley. She was the wife of the late Joseph Riker, with whom she had four children: Robert, Ronald, Brian, and Beverly. Dorothy graduated from The Spring City High School in the Class of 1946, and worked in various places in the area, including: Spring City Knitting Mills, Burger King, Genuardi's Market, and finally the Senior Center in Phoenixville.
Family and friends are invited to attend her funeral service, which will be officiated by The Reverend Rebecca Brenner, at Shalkop Grace & Strunk Funeral Home, 135 Bridge St., Spring City on Wednesday, January 30, at 11:00 AM. Visitation will be held from 10 to 11 AM, prior to the service at the funeral home. Interment will be held privately at the convenience of the family.
In lieu of flowers, please donate in Dorothy's memory to the charity of your choice.