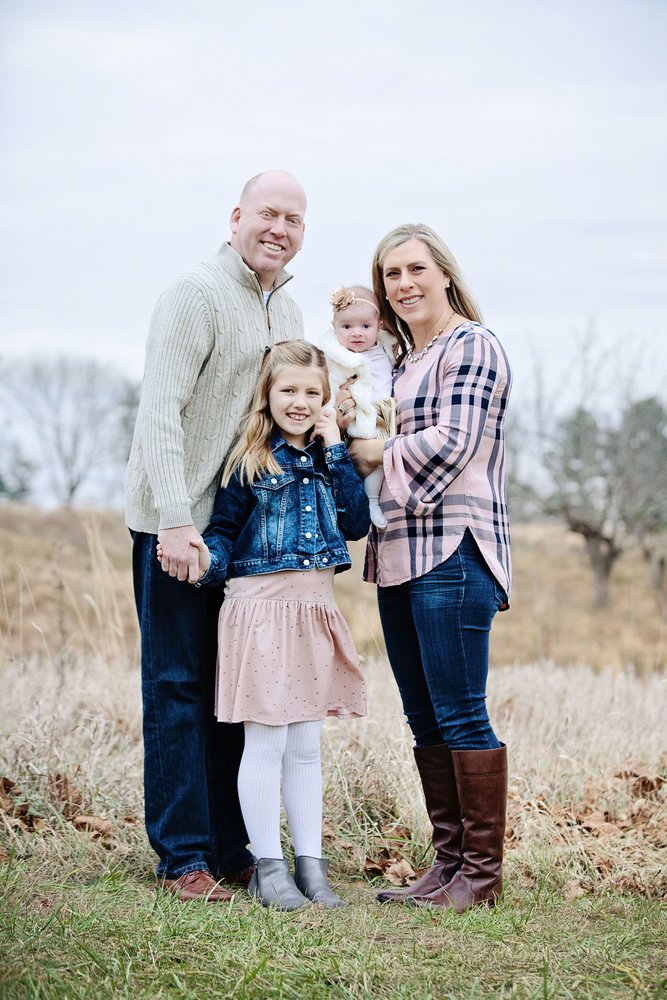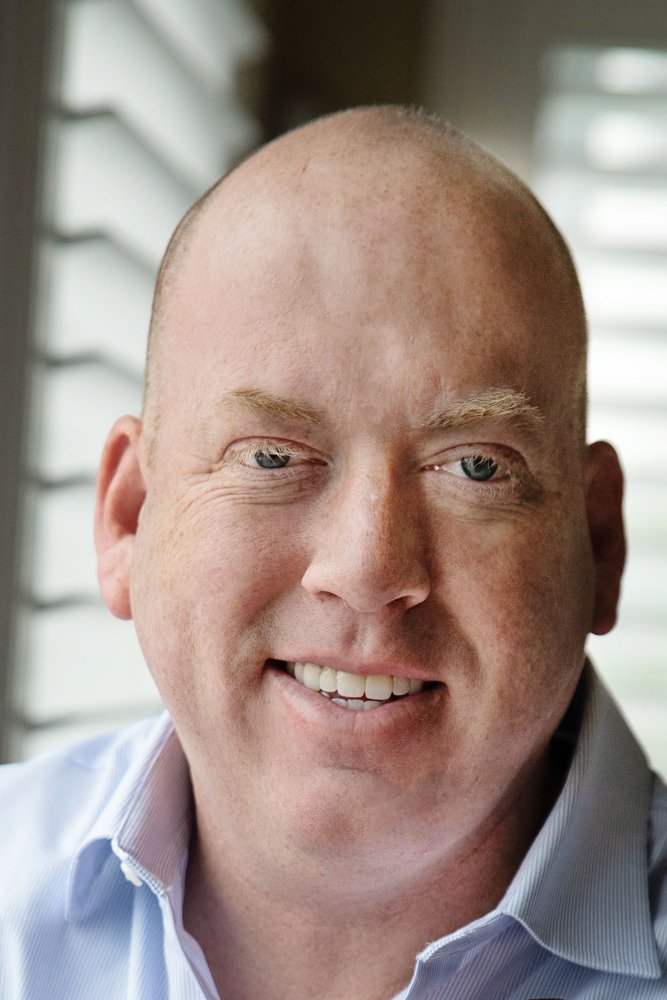 Obituary of Matthew C. Inmon
Matthew C. Inmon, 44, Phoenixville
Matthew C. Inmon, 44, loving spouse of Megan Inmon, passed away Friday, February 22, 2019 at home unexpectedly.
He was born in Paris, TX to the late Ernest C. and Claudia (Dedman) Inmon, Jr. One of two boys, Matthew was raised in Lubok, Texas. A graduate of Del Sol High School and Texas Tech, Matt was the President of U.S. Axle where he was a Six Sigma Black Belt. Six Sigma Black Belt employees spend some of their time on process improvement teams. They analyze and solve quality problems and are involved with Six Sigma or other quality improvement projects. He enjoyed sports, including golf and basketball. Matt spent time fishing and boating Matt loved his Dallas Cowboys and loved to entertain and grill for his family and friends. Most of all, Matt adored his wife, children and family.
Matt leaves behind his wife Megan, two children, Lauren and Molly, his mother, Claudia Dedman Inmon, wife of the late Ernest C. Inmon, Jr. and brother, Brian (Wife, Denise) and five nieces and nephews: Abby, Evan, Cate, Mason and Cooper.
A Memorial Service will be held at 11:30 am Thursday, February 28 in R. Strunk Funeral Home, 400 Main Street, Phoenixville with the Rev. Cynthia Krommes officiating.
Visitation will be from 9:00AM to 11:30AM Thursday in the funeral home prior to the service. Memorial donations can be made to Phoenixville Community Education Foundation (PCEF) 120 Main Street, Phoenixville, PA 19460. Online memorials and donations can be made at www.rstrunkfuneralhome.com
To send flowers to the family of Matthew Inmon, please visit Tribute Store