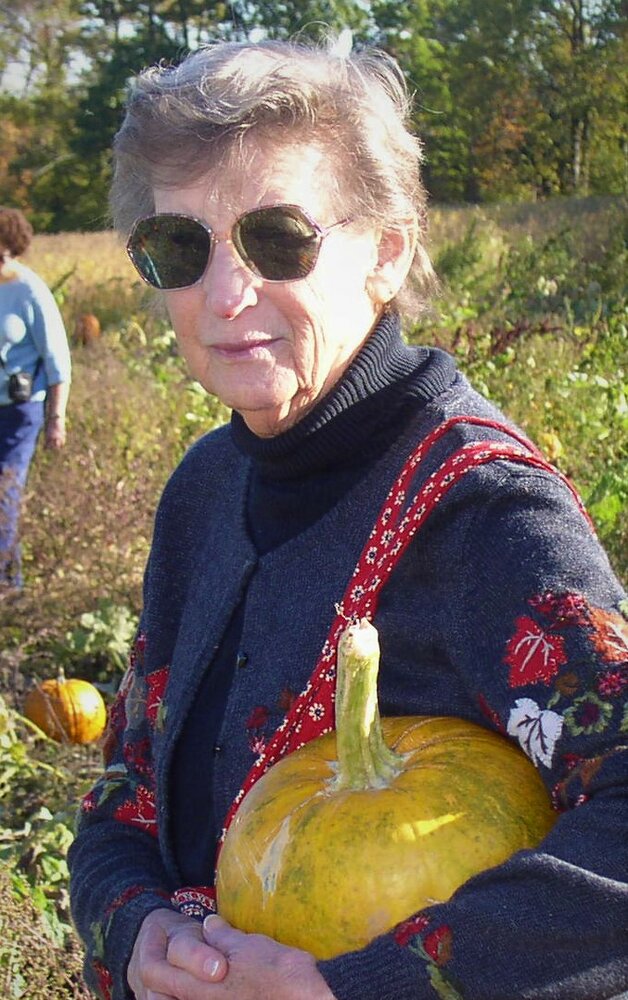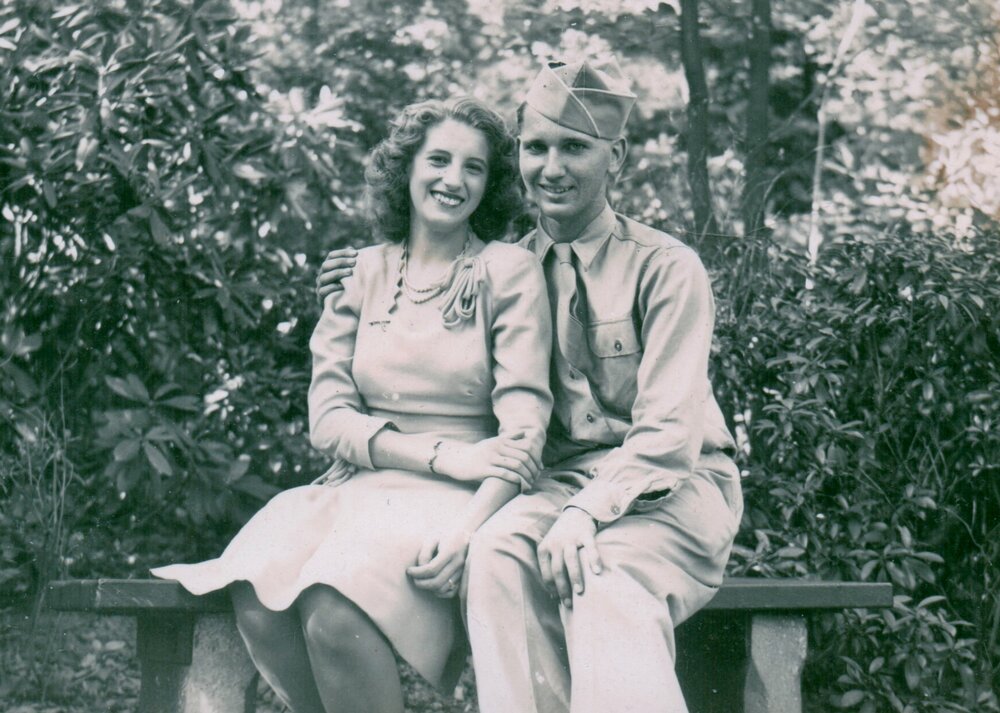 Obituary of Audrey Ethel Maurer
Audrey Maurer, age 94, of Audubon and Coopersburg, PA. passed away on Monday, October 5, 2021. Audrey was born in Queens, N.Y. and was married to George Maurer for
57 happy years until his death in 2004. Audrey continued to thoroughly enjoy her five children Karen, George, Diane, Linda and Paul along with eleven grandchildren and four great grandchildren.
Audrey was an avid reader all her life and believed everyone should have access to books. She worked tirelessly with other women to establish the Southern Lehigh Public Library in Coopersburg, Pa. Audrey was also a talented seamstress and created beautiful wardrobes and Halloween costumes to the pleasure of her children and grandchildren. She was an active member of the Lutheran Church her entire life.
Audrey lived at Shannondell in Audubon, PA for several years and made many dear friends who enjoyed her kind, giving presence and her love for the holidays. She will be missed by all who knew her.
Contributions can be made to Southern Lehigh Public Library. https://www.solehipl.org/support-the-library/. All arrangements are being handled by the R. Strunk Funeral Home. Memorial donations and online condolences can be made at www.rstrunkfuneralhome.com.