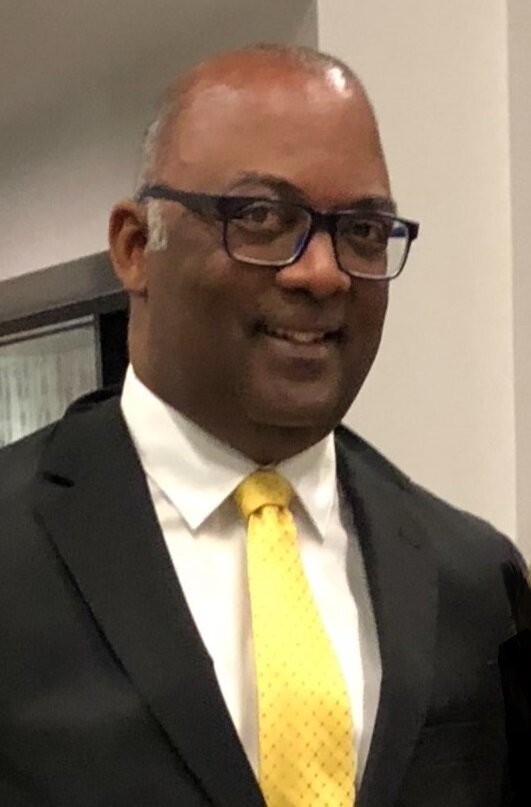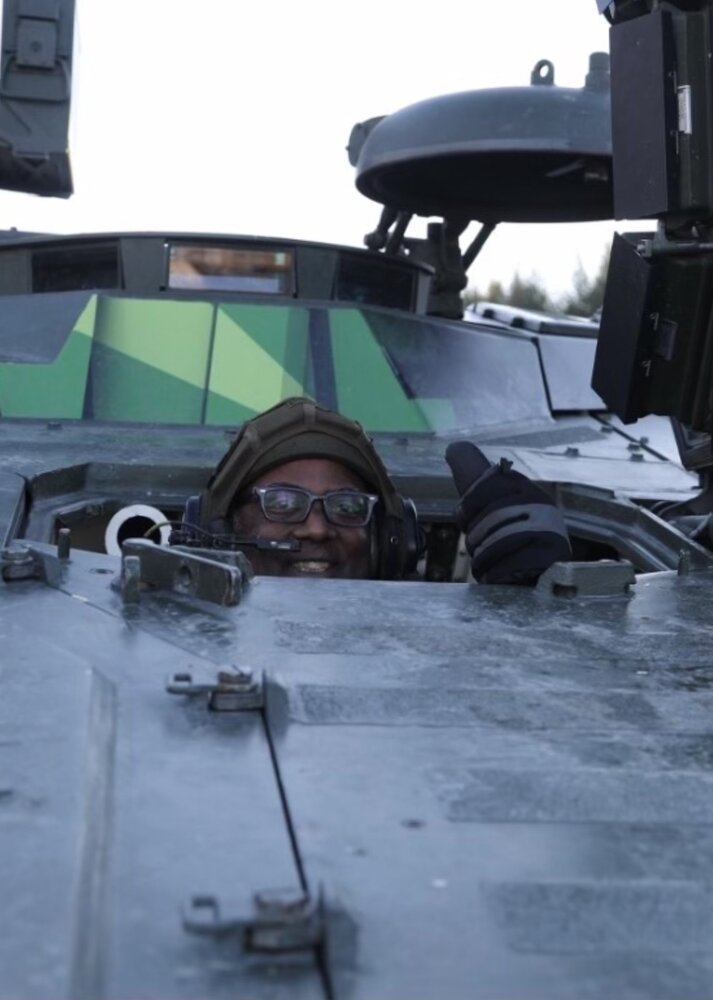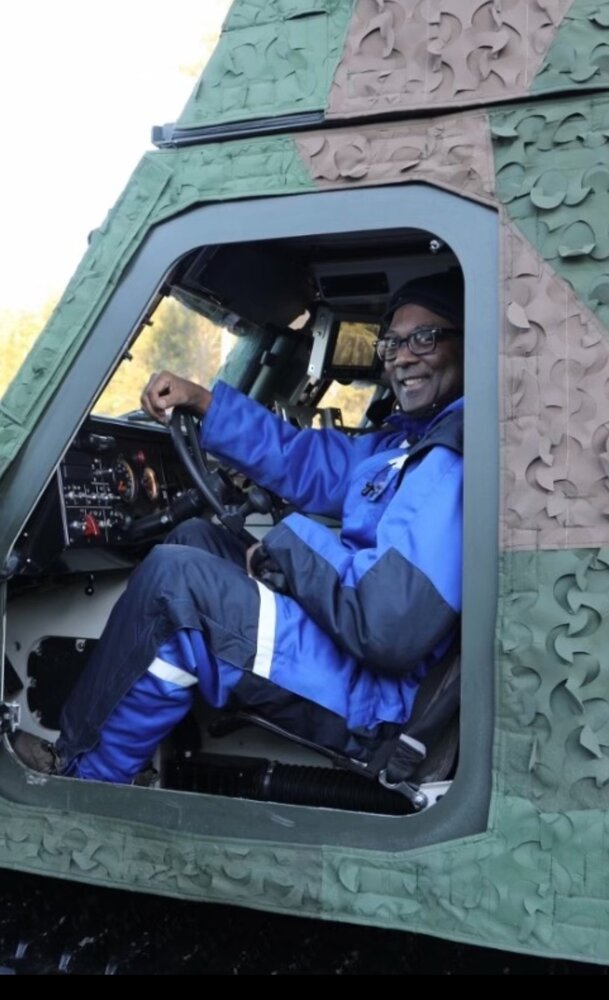 Obituary of Sean Dukes
Please share a memory of Sean to include in a keepsake book for family and friends.
Delmar Sean Dukes, 55
The world lost a giant of a man when Sean Dukes passed away on Monday, January 10, 2022. Born October 13, 1966 on Fort Dix, New Jersey, Sean leaves behind his devoted wife of 26 years, Allison Barnett Dukes, and the lights of his life: son, Cameron Dukes (25) and daughter, Avery Dukes (23). He also leaves behind his dear mother, Valerie Brooks, and sister, Cheryl Dukes. Sean was predeceased by his father, Paul Dukes.
Sean lived for his family. Although his career kept him on the road quite often, he was happiest on the couch in his Dad jeans, watching a movie with his family. He put his family first and performed small acts of love each and every day. He was known to leave sweet notes for Allison in her car and on her bathroom mirror; he spent 2 summers with blue toenails, as Avery loved to polish them when she was a little girl. He loved to talk sports, cars, stocks and work with Cameron. Sean was proud to coach Cameron's various soccer teams over the years and loved being a "horse dad" for Avery. He delighted in traveling around the country to cheer her on at horse shows. He also supported Allison in all new endeavors she took on, but by far his proudest moments were watching Cameron graduate from the University of Oregon in 2018 and Avery graduate from the University of Southern California in 2021.
Sean received a Bachelor of Science in Electrical Engineering from Drexel University and was a proud MIT Sloan Fellow, Class of 2005, where he received his MBA. Sean dedicated 25 years of his career working for Lockheed Martin, where he was a respected colleague and leader. Until 2014, he served as Director – A2100 Spacecraft Modernization Effort, Commercial Ventures, in Newtown, Pennsylvania and then finished his time with LM as Director of Quality & Mission Success, Integrated Fighter Group, in Fort Worth, Texas. He took such pride in building satellites and fighter jets throughout those years and loved pointing to a satellite, jet or tank and telling the kids "I made that."
Upon his return to Pennsylvania, Sean served as Vice President of Performance Excellence for The Triumph Group in Berwyn, and worked most recently as the Vice President of Operational Excellence for the Platforms and Services sector at BAE Systems. Each of these roles were more than jobs for him; his work was his true passion and he made so many wonderful friends over the years. His hard work and talent were rewarded often; in 1999 he was awarded a Black Engineer of the Year STEM award (1 of 27 professionals recognized nationally for outstanding technical achievement), as well as many Lockheed Martin awards throughout the years. Upon learning of his passing, Sean's colleagues described him as a "quiet, insightful leader"; "a true leader, manager and friend"; a leader who "made us better."
Sean's other passion in life was organ and tissue donation. Affectionately known as the "Tin Man", Sean received the gift of life in the form of two heart transplants. He received his first in 1986, while a college student, and his second came in 2009. He was strong and stubborn, returning to work afterwards without missing a beat. He was a medal-winning athlete at the National Transplant Olympics in 1991, 1992 and 1994, but was a superstar in all aspects of life. He took great pride in being a part of the Gift of Life Donor Program in Philadelphia, serving as the Vice Chair of the Gift of Life Governing and Medical Advisory Board and the Chair of the Investment Committee on the Board of Directors. Upon his death, he gave the ultimate gift of his corneas, giving 2 people the gift of sight.
Sean was a friend to anyone he met. You could be sure he was the smartest person in any room, but he was humble and unassuming. Usually so calm and serious that when he laughed, it just lit up the room. Sean would stop to help anyone at any time and was a particularly proud supporter of our military. He once gave up his seat in an airplane's first class so an active Marine could have it in his place; that man gave Sean his Purple heart as a token of gratitude, and Sean cherished it. He was a proud donor to the Bob Woodruff Foundation and other non-profit organizations supporting the military.
There are simply too many stories of kindness and generosity to list. His friends have described him as "a gentle man with a kind heart"; "a true gentleman"; "a genuine person who cared about everyone"; "a legend"; and simply, "The Man."
In lieu of flowers, we ask that donations may be made in Sean's memory to Gift of Life Family House, 401 Callowhill St., Philadelphia, PA 19123 or online at www.GiftofLifeFamilyHouse.org
All arrangements are being handled by the R. Strunk Funeral Home, Online condolences and a link to Gift of Life can be found at www.rstrunkfuneralhome.com.