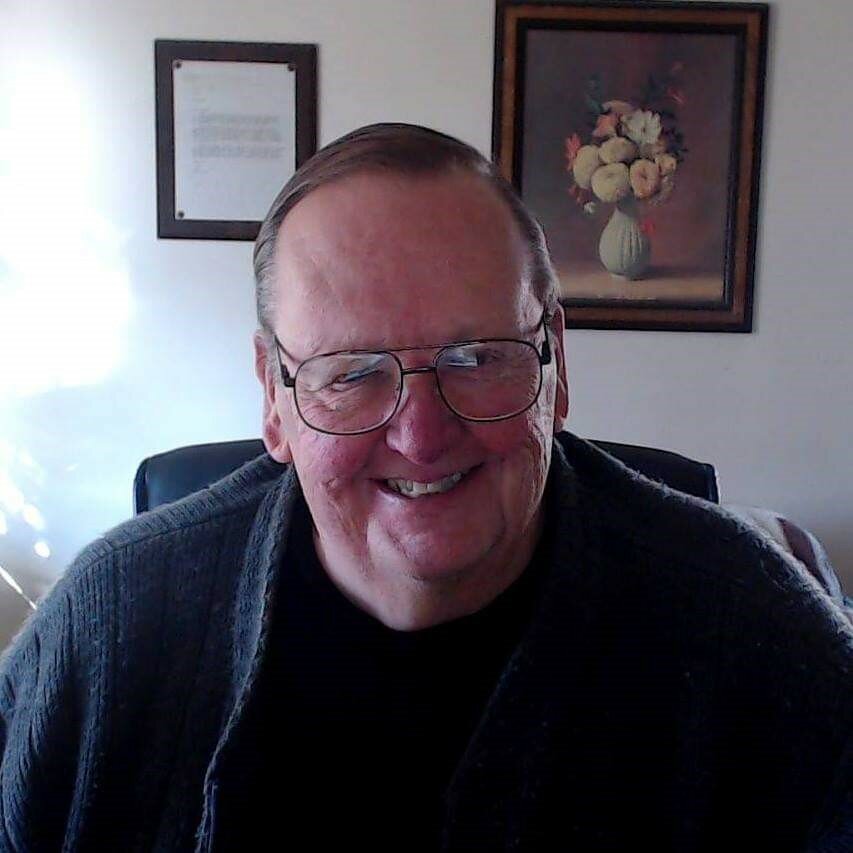 Obituary of Lawrence Porter Doolittle, Jr.
Please share a memory of Lawrence to include in a keepsake book for family and friends.
Obituary for Lawrence P Doolittle Jr.
On July 20, 2023, Lawrence P Doolittle Jr. passed away peacefully of natural causes. Larry was surrounded by his beloved wife Sharon and his family at his home in Spring City, PA. He was 77 years old.
Larry was born in Waterbury, CT in December 1945. He was the first son of Mae A. and Lawrence P Doolittle Sr. The family moved to Long Island in 1955 where Larry graduated from Island Trees High School. After high school he became an electronics salesperson with the Deutsch Co. After 4 years he moved to Marshall Industries. He was promoted to Operations Manger and then Branch Manager and was transferred to Pennsylvania. After 10 years with Marshall, Larry started his own firm. Larry retired in 2013 after 34 years in the business. He received many awards for sales performance over the years.
Larry holds a 2nd degree Black Belt in Tae Kwon Do and computer technology was his favorite hobby. Larry also enjoyed home maintenance and gardening.
Larry married Sharon in 1969 on Long Island. Sharon is a nurse RN also retired in 2013. They have two sons, Lawrence III and Christopher. Larry is survived by his wife Sharon and their son Lawrence III. Christopher preceded him in death. He is also survived by his four grandchildren, Jordan, Allyson, Wesley, and Sean. Larry is survived by his brother Jonathan.
Larry will always be remembered as a loving husband and father. He will be missed.
A smile is the light in your window that tells others that there is a caring, sharing person inside.