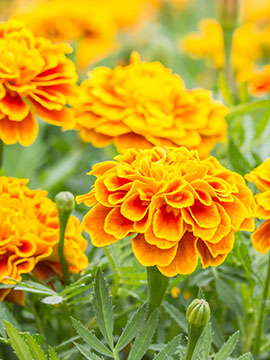 Obituary of Betty J. Neyer
Betty J. (Long) Neyer, 89, widow of Nile Neyer, died Friday, July 20, 2018, in Gulf Side Hospice, Florida
She was born in Auburn, PA, to the late Robert and the late Mary (Mengle) Long.
Betty was a 30 year resident of Spring City, after which she moved to Douglassville at Weidner Manor, and then to Pottstown in 2008, and Zephyrhills, Florida in 2012. She retired from the former Spring City Knitting Company in 1989 as a folder.
She is survived by a daughter, Donna Swanson, wife of Donald; 3 grandsons, Brian Davey (Amy), Kyle Davey (Jennifer), and Glenn Davey; 2 great grandchildren, Mason Davey and Savannah Davey; and her sister, Marion DeLong.
Friends and family are invited to attend her funeral service on Saturday, July 28, at 11:00 AM, at the Shalkop Grace & Strunk Funeral Home, 135 Bridge St. Spring City, PA. Visition will begin at 10:30 AM prior to the service. Burial will be immediately following at The Limerick Garden of Memories,