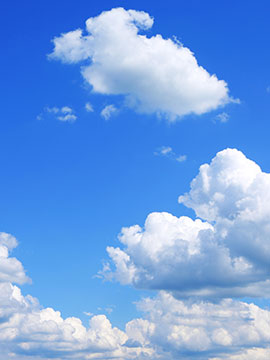 Obituary of John J. Doyle
John J. Doyle, 55, the loving husband to Valerie (Williams) and father of Chloe died unexpectedly Sunday, August 5, 2018 in Phoenixville Hospital. He was born in New York City to the late Patrick and Margaret (Murphy) Doyle. John was a graduate of the Tappan Zee High School in Rockland County New York where he was an outstanding wrestler and Sectional Wrestling Champion. He received his undergraduate degree from the State University of New York at Brockport and continued on to get his Master's Degree at Penn State University. John was also a military veteran, attaining the rank of Captain in the United States Army where he was deployed to Korea and the Middle East. He was an expert in computer security and had a successful career working as a computer security engineer and project management consultant. John leaves behind his wife Valerie (Williams) of 19 years, his devoted daughter, Chloe J. Doyle, two brothers: Brian and Robert Doyle and sister: Patricia Doyle, and many nieces and nephews.
John had many passions and was active in his community. He loved the outdoors and on behalf of the Department of Parks and Recreation in East Coventry Township he became the organizer and founder of "Rock the Wall" 10K and 5K to raise money for the Parks system of East Coventry Township. John also enjoyed his Philly sports teams (much to the angst of his NY buddies). He loved life and had a thirst for learning and new adventures having recently taken up sailing. He was a friend to all and will be truly missed.
A visitation time and memorial service will be held at the Bethel United Methodist Church, 952 Bethel Church Rd., Spring City, PA 19475 Saturday, August 18, 2018. Family and friends are invited to greet the family prior to the service from 9 until 11:00 AM. A memorial service will be immediately following.
In lieu of flowers memorial donations should be made to Bethel United Methodist Church, 952 Bethel Church Rd., Spring City, PA 19475 or to the Chloe Doyle Education Fund, PO Box 7760, Pittsburgh, PA 15215. Interment will be Private.