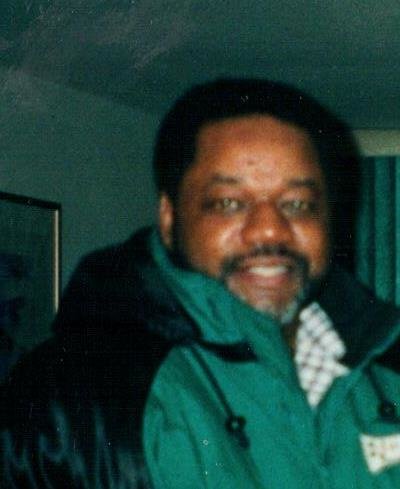 Obituary of John Phillip Waller
John Phillip Waller, 64, widower of Margaret (Thurston) Waller, 64, died Tuesday, December 4, in The Phoenixville Hospital.
He was born in Philadelphia to Verna Waller Jackson on February 11, 1954. John has lived his entire life in the Royersford, Spring City area. He attended Spring Ford High School where he played basketball and football. He also played in the local little league baseball.
John is survived by his mother, Verna Waller Jackson, his daughter Johnette Kornowski, sister Ann Elizabeth Waller, two brothers Thomas Waller and Timothy Waller, several grandchildren, and a host of nieces, nephews, and cousins.
In addition to his wife, he is preceeded in death by his brother, Richard Waller, and is sister-in- law, Barbara Waller.
A memorial gathering will be held from 11-3 at The Liberty Fire Company on December 15.
Memorial donations can be made in his name to Shalkop Grace & Strunk Funeral Home, 135 Bridge St., Spring City, PA 19475