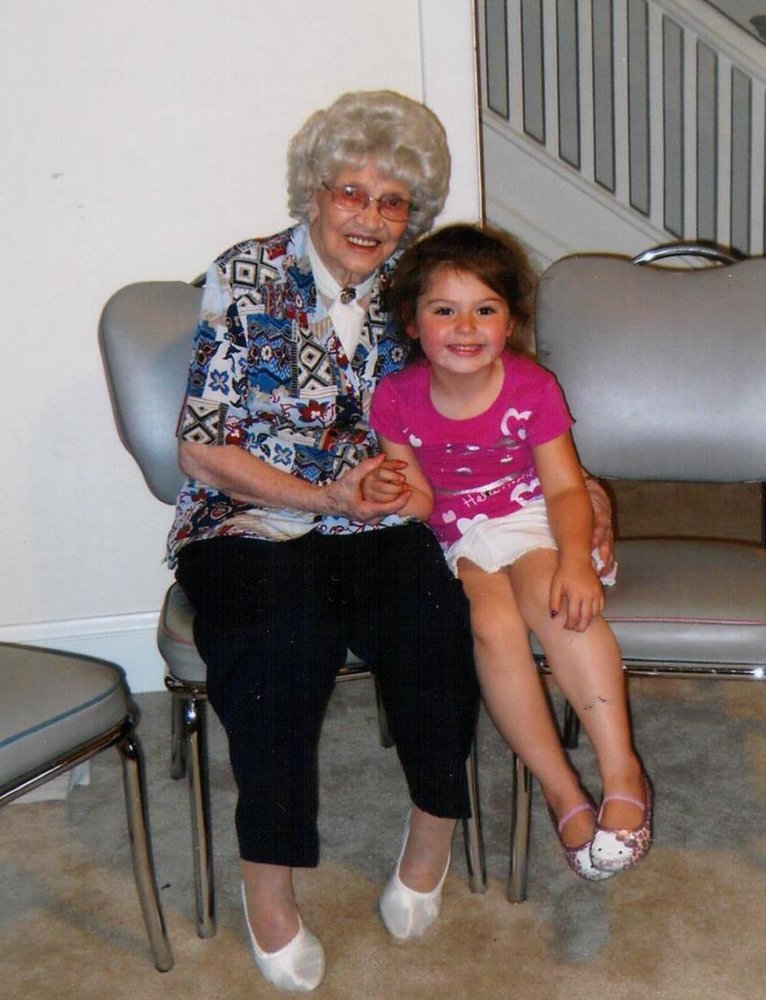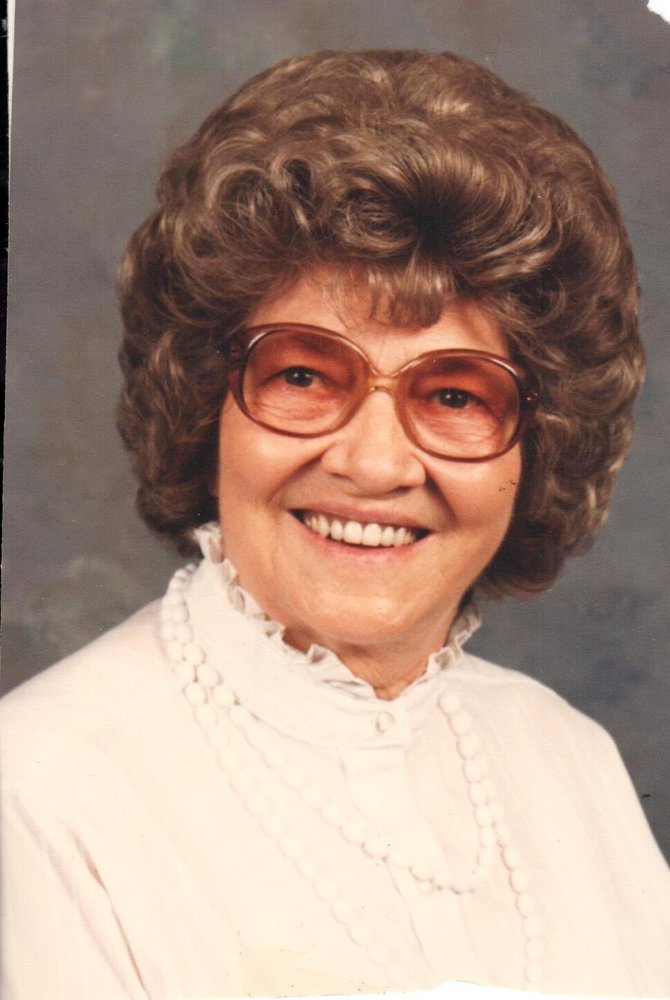 Obituary of Kathleen B. Hassinger
Kathleen B. Hassinger, 96,
KATHLEEN B. HASSINGER
Kathleen Hassinger, 96, of Parker Colorado, formerly of Pottstown, Pennsylvania, passed away at 3:15 AM on 12 Jan 2019, at Avantara Crown Point Rehabilitation & Living Center in Parker Colorado.
Born September 19, 1922 in Sang Run, Maryland, she is predeceased by her parents, Clarence and Delila (DeWitt) Savage. She also was preceded in death by her daughter Darlene Atkinson, her son Ronnie J Ray both of Pottstown, Pa. and her sister Esther Goodenough of Peoria, Il.
Kathleen (also known as "Kay" by her family) was a member of the Worldwide Church of God and spent her adult life studying the Bible and wrote many papers concerning God's word.
Survivors include her son, Robert Ray of Parker, CO, and 6 grandchildren, 12 great grandchildren as well as her dearly loved caring supporters Nicole Sheets, Paul Lederer and Elfy Lederer.