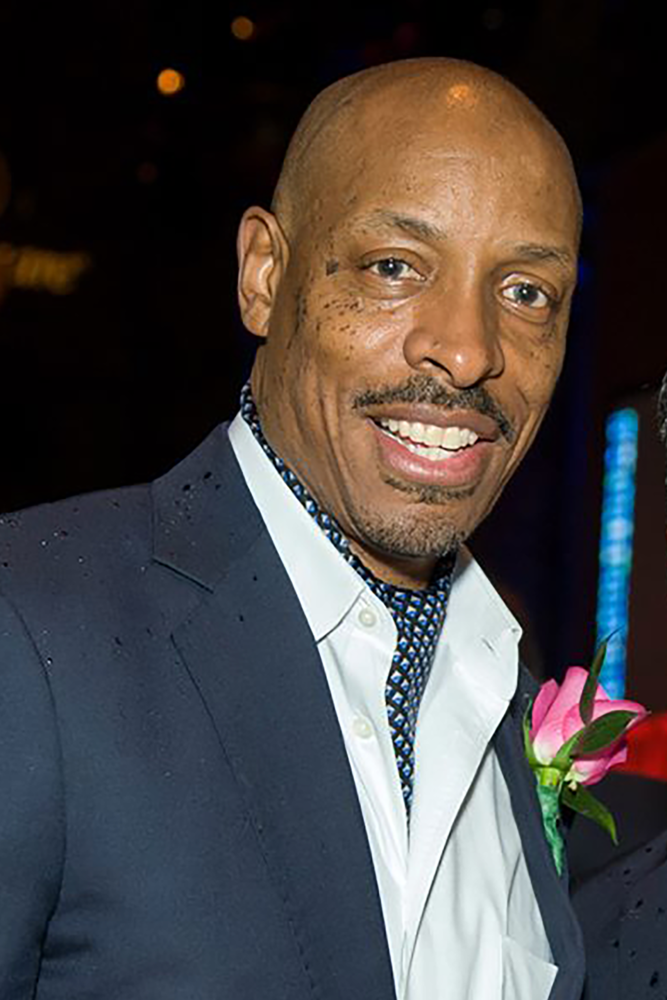 Obituary of Ronald E. Bookman
Ronald "Book" Bookman, beloved husband of Leisanne Onatrio Bookman, age 60 died after a brief illness Tuesday in the Temple Univesity Hospital in Philadeldphia.
Ron was born in Los Angeles, CA a son to the late Mary Drew Bookman, he resided most of his lif ein california moving to Phoenixville in 2005. He was a graduate of Callifornis State College with a B.S. in Marketing, he also received his J.D. from the West LosAngeles Law School, and recceived his teaching credentials fron UCLA and later his Master Degfree from St. Joseph University.
Ron was emoplloyed as Sr. Vice president of
having more thabn 20 years of sales and exeperience in Oncology, he was known for bing dedicated to his work and enjoying his job.
Ron avid sport enthusiatst and enjoyed all California teams, he was very active with his life style by
working out daily, running variuos marathons and 5k,10k races, he was an advocate of eating and living heathly, and he especially enjoyed playing golf.
Ron was a caring and dedicated husband and father and enjoyed traveling with his family.
He will leave behind his wife and beloved son: Austin Bookman.
Relatives and frinds are invited to attend the celbration of Ron's Life on Thursday 3/15/19 at 11am at the R. Strunk Funeral Home, 400 main Street Phoenixville, PA. Interment will be private. Friends may visit tursday mornign at teh funeral home from 10am to 11am.
If you would like to make a memorial contribution those donation can be made in his memory to Autism Speaks, www.autismspeaks.org or 1 east 33rd street 4th floor New York, NY 10016.
on line obituary and condolences are found at www.rstrunkfuneral.com
R. Strunk Funeral Home Phoenixville is handling arrangements
To send flowers to the family of Ronald Bookman, please visit Tribute Store