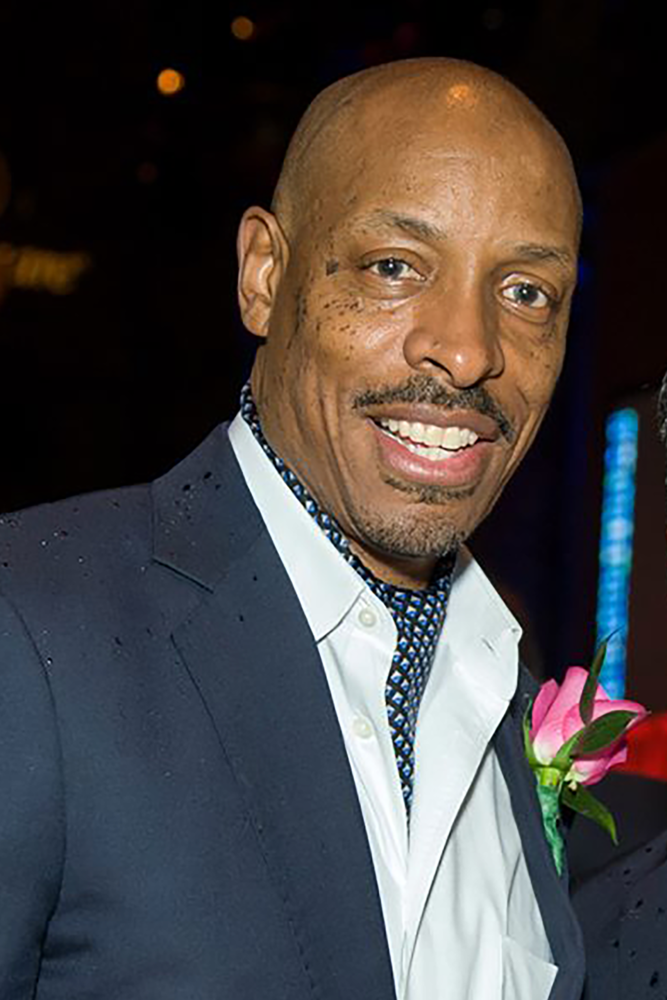 Obituary of Ronald E. Bookman
Ronald Bookman,
Ronald Bookman, beloved husband of Leisanne Onatrio Bookman, age 60, died after a brief illness on Tuesday, March 5th, 2019 at the Temple University Hospital in Philadelphia.
Ron was born October 14th, 1958 in Los Angeles, CA. The baby son to the late Mary Drew, he resided most of his life in California before moving to Phoenixville, PA in 2005. Ron was a devoted father and husband. Ron always told Leisanne his goal in life was to make sure his wife and son were always taken care of. Ron compassionately worked hard and enjoyed providing for his family. Ron thoroughly enjoyed watching his son grow up.
Ron was an avid golfer and completely committed to health and nutrition as well as education.
He was a graduate of California State College with a B.S. in Marketing. He also received his J.D. from the West Los Angeles School of Law; and received his teaching credentials from UCLA, and later his Master's Degree from St. Joseph's University. Ron was a member of Kappa Alpha Si Fraternity.
Ron, also known as "Book" to his collogues, was employed at Onco360 as Sr. Vice President of Trade Relations for seven years; having more than 30 years of sales and experience in the pharmaceutical industry. Ron was the ultimate professional who developed a reputation of integrity and loyalty. Ron has made an indelible mark on many colleagues and friends.
He will leave behind his wife, Leisanne and beloved son, Austin Giovanni Bookman,as well as family and a multitude of friends.
Family, friends and anyone who has been touched by Ron are invited to attend the Celebration of Ron's Life on Thursday, March 14, 2019 at 11am at the R. Strunk Funeral Home, 400 Main Street Phoenixville, PA. Interment will be private. Friends may visit Thursday morning at the funeral home from 10am to 11am.
If you would like to make a memorial contribution, those donations can be made in his memory to Autism Speaks, www.autismspeaks.org or 1 East 33rd street 4th floor New York, NY 10016.
R. Strunk Funeral Home Phoenixville is handling arrangements.