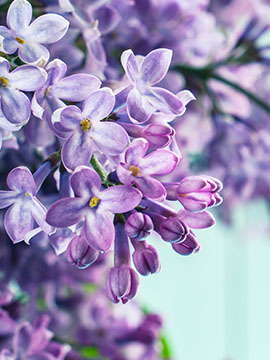 Obituary of Joyce L. Tyson
Joyce L. Tyson, 71, Phoenixville
Joyce Tyson died suddenly on March 19, 2019 in her residence. Joyce was the daughter of the Late Alvin and Ruth Shenafield. Born in Phoenixville, Joyce was one of two sisters. She was a member of the Spring Ford graduating class of 1965. Joyce worked for Wyeth for many years and also worked for PMA in the file room. She was an avid reader but she also enjoyed the outdoors and liked to camp.
Joyce leaves behind her loving daughter Brenda L. Kulp (Kenneth), two grandsons: Shawn and Christopher of Boyertown and her sister: Linda Thees of Spring City.
Guests and friends are invited to greet the family from 10-11am on Monday, April 1, 2019 at the Shalkop, Grace & Strunk Funeral Home 135 Bridge Street, Spring City, PA 19475. A Memorial Service will be held at 11:00 AM immediately. Burial will be private.
In lieu of flowers, donations can be made to American Kidney Fund http://www.kidneyfund.org/
Online condolences and memorial donations can be made at www.sgsfuneralhome.com All Arrangements are being handled by the Shalkop, Grace & Strunk Funeral Home.