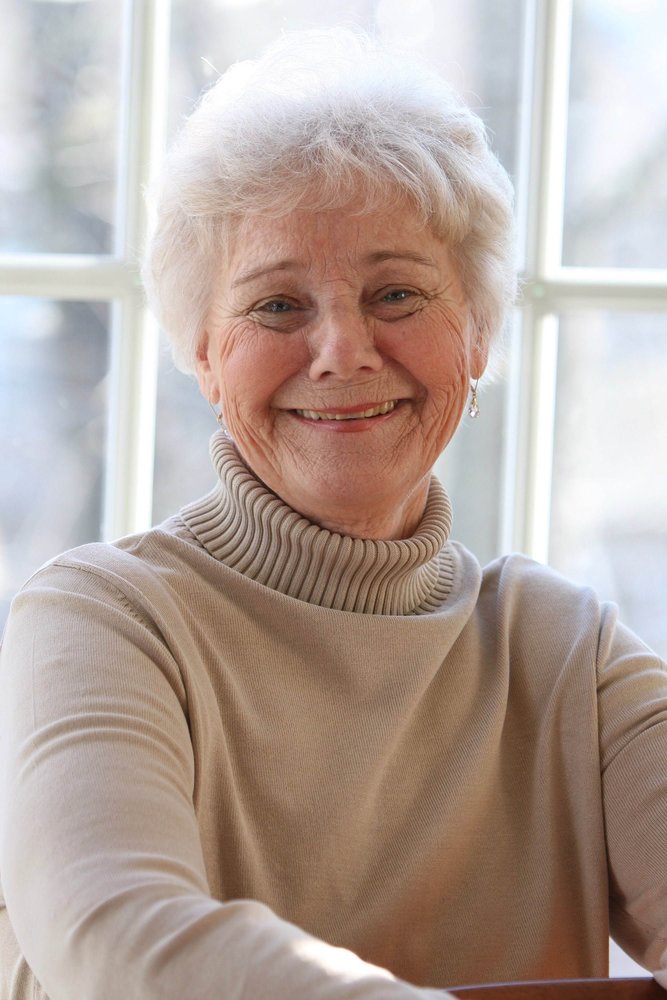 Obituary of Patricia M. Matosky
Patricia Matosky, 82, Phoenixville
Patricia M. Matosky, nee Bradley, beloved wife of the late Leo F. Matosky, passed away peacefully on Monday, March 11, 2019, at the age of 82. Pat was born in in the West Oak Lane section of Philadelphia, PA. She was the daughter of the late John and Irma (Kannler) Bradley. She graduated from Little Flower High School for Girls in Philadelphia and attended both Chestnut Hill College and Villanova University.
After raising her family in Richboro, PA, she lived in Ambler, PA, Rosemont, PA, and had weekend homes in Ocean City, NJ and Centreville, MD. Most recently, she was a resident of Spring Mill Assisted Living, Phoenixville, PA.
Pat is survived by her children, Richard Matosky, Paul (Ruthie) Matosky, Margaret Rekstis, and Matthew (Cynthia) Matosky. She is Grandmother to: Neal, Jordan and Lance Matosky; Emily, Lindsey and Charlotte Rekstis; and Jennifer Matosky.
Pat is also survived by her siblings: David (Carol) Bradley, Michael Bradley, Sharon (Timothy) Cowley, and Theresa (Charles) Cavanagh, and preceded in death by the late Jack (Maggie) Bradley. She will be greatly missed by her fourteen loving nieces and nephews and twenty-two great nieces and nephews.
Pat was a devoted mother, grandmother and sister and was proud to be called a "Homemaker". She and her husband were equal and full partners throughout their marriage and each credited the other for their - collective - personal and professional success.
She was active in her Catholic faith, sang Alto in her church(s) choir and had a - quiet - passion for helping others achieve their potential, especially those who may have suffered set backs in life.
Pat enjoyed entertaining family and friends at her various homes and weekend homes in Ocean City, NJ and at her final home on the Corsica River on the Eastern Shore of Maryland.
A voracious reader, she also beautifully played her cherished Steinway piano - a mid-life gift from her husband - and loved a home filled with music and interesting conversation.
Over her lifetime, she was an avid knitting and needlepoint aficionado and was able to travel to interesting places all over the world like China, France, Germany, Italy, Australia, New Zealand, Hong Kong and Tahiti.
Pat will be missed by her very large family and all her many dear friends, after a long bout with dementia, she is finally at peace and playing beautiful music once again.
A Memorial Mass will be held at Saint Basil the Great R.C. Church in Kimberton, PA, on April 12th, 2019.
Interment will be private
In lieu of flowers, please donate those dollars to The Patricia (Bradley) Matosky Class of 1954 Scholarshihp Fund at www.littleflowerhighschool.org. Click on the "Support LF" button in the upper right corner.
R. Strunk Funeral home Phoenixville is handling arrangements